Wills, Estate Planning, Real Estate and Business Law
Jeff Colyer is a member of the Minnesota State Bar Association and Hennepin County Bar Association. He has practiced law and worked in the trust and estate planning field for the past thirty years. He has been with the trust departments of Marquette Bank Minneapolis and Wells Fargo Bank Wayzata and with the United States Treasury Department. Colyer Law Office is located in Wayzata MN.
Make life's passages easier, generation to generation.  Contact us and see how we can help.
Real estate, small business law, wills and estate planning attorney serving Minneapolis, Wayzata and the surrounding Twin Cities area.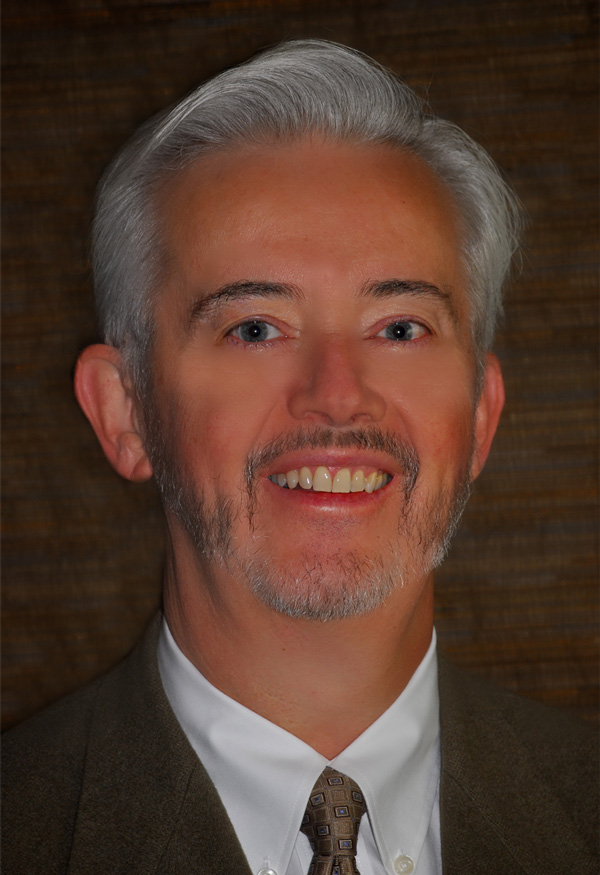 Estate Planning Serivces & Business Law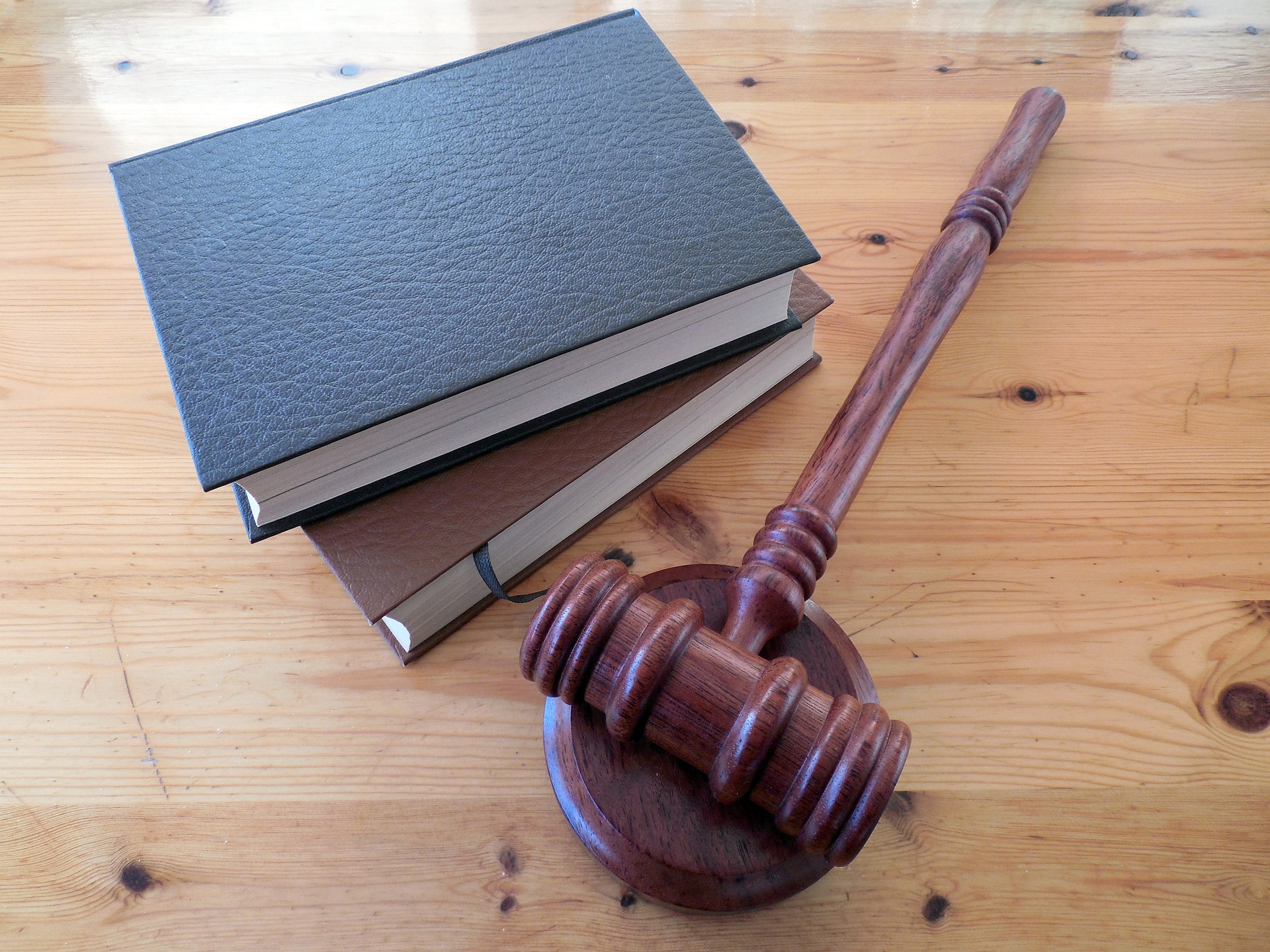 Wills
A will is a legal document that outlines what happens to your assets after you die. It's important because it ensures your wishes are carried out.
Trusts
A trust is a legal arrangement where a trustee holds assets for a beneficiary. Trusts can help avoid probate and provide for beneficiaries who can't manage assets.
Estate Planning
Estate planning is the process of arranging for the transfer of your assets. It ensures that your assets are distributed according to your wishes and can help minimize taxes and avoid probate.
Probate
Probate is the legal process of administering an estate. It ensures that debts are paid and assets are distributed according to the person's will or state law.
Asset Protection
Asset protection is the process of safeguarding your assets from creditors or lawsuits. It can help protect your financial future and ensure that your assets are available for you and your family.
Real Estate
When considering estate planning, individuals must address how their real estate holdings will be managed and distributed upon their death.
Elder Law
Elder law is the area of law that focuses on issues affecting seniors, such as estate planning, long-term care, and retirement. It helps seniors protect their assets and plan for their future.
Business Law
Business law is the area of law that governs business transactions and activities. It helps businesses understand their legal obligations, protect their interests, and avoid costly legal disputes.